What is Android?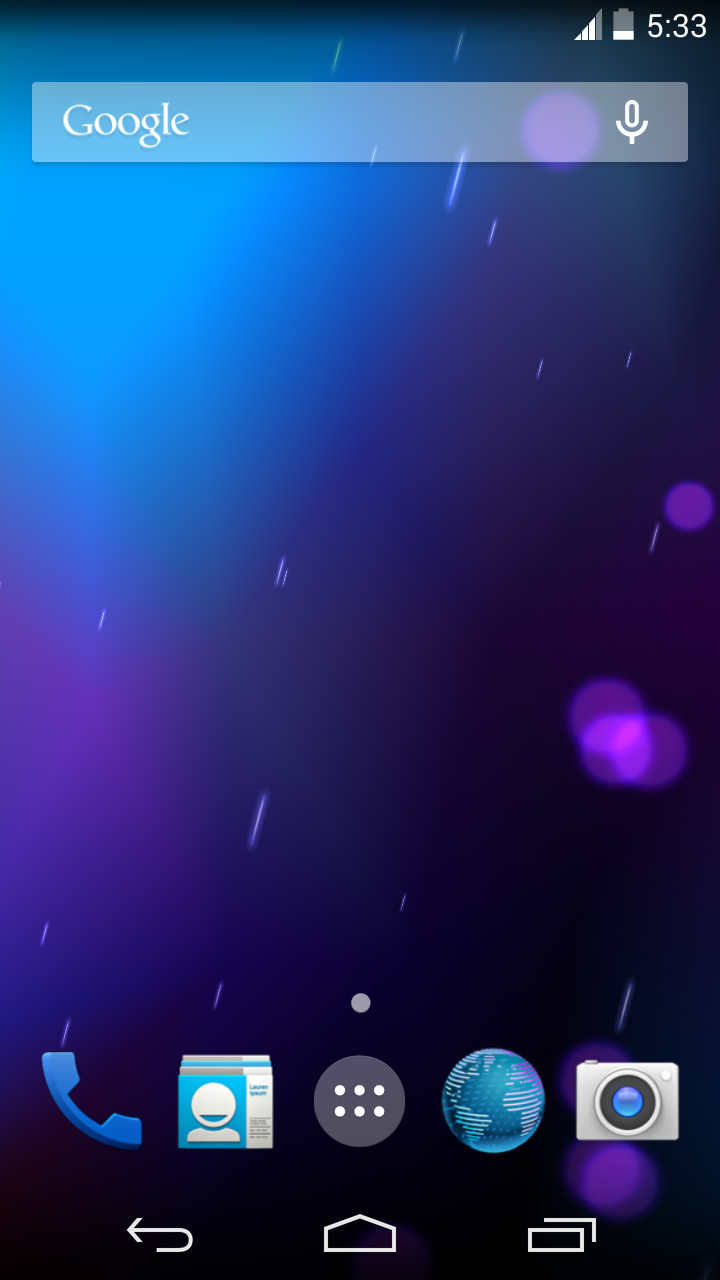 Android is an OS developed and controlled by Google based on Linux for mobile devices. The OS and third-party installation files are closed and not accessible by the user. Configuration and other user data files are usually stored in built-in storage (/storage/extSdCard). Depending on the app, user data might use external storage (microSD, /storage/sdcard0).
One change that users can do is moving programs from their default location to another — device storage (/storage/extSdCard) to external (microSD, up to 32 GB, /storage/sdcard0) or vice versa.
Since most Android devices can be mounted as external storage device, a mobile phone especially or similar device can be used as a mobile HDD.
Like iOS, Android has four abstraction layers.
Installing Android:
There is no OS installation other than rooting. The most you can do (legally) is installing programs (.APK files). Depending on the device manufacturer and model, these .APK files are available at Google Play, Amazon Appstore or other providers especially for devices marketed for children like Kurio (security enabled by CronLab) and Nabi. Note that there are providers with dubious reputations, which may include malware.
Since Android is open source, various vendors have forked the OS to support their proprietary hardware and/or proprietary formats. For example, Fire OS is developed by Amazon for its newer Kindle devices (since 2007) as well as the Fire TV (sort of a microconsole) for streaming media and video games (April 2014) and the now defunct Fire Phone (June 2014 to October 2015).
My experience so far has been as an user although image have tried hacking it without rooting it or breaking any legality or EULA. Since I have always wanted to learn the inner functions of a system or another, image am currently learning how to code my own apps for Android focusing on the possible distribution through the two main Android outlets like Google Play and Amazon Appstore. Comparing it with other mobile devices, I find it more user-friendly. I can easily configure the device faster than iOS, for example.
Memory Management:
Android has poor memory management, but still much better than other operating systems. It does not release programs from RAM, which often causes latency. It is up to the user to release them manually by holding the Home key for a second or two and swiping out each program. Third-party programs can release programs from RAM automatically, as per the user's setting. From experience, Android needs at least 20% of device storage to run smoothly, almost like a /swap partition or PAGEFILE.SYS file.