What is iOS?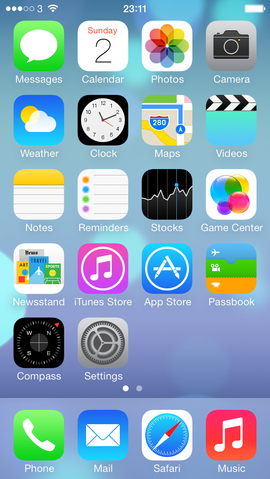 iOS stands for iPhone OS. Just like Mac OS X, iOS is based on Darwin, which is based from FreeBSD.
iOS is heavily directed to multimedia and games. For this, iOS has four abstraction layers — Core OS, Core Services, Media and Cocoa Touch.
As a matter of fact, iOS (iPad, to be more specific) is my youngest son's favorite OS. Over 500 apps later, I still cannot make him trade it for Android, which is my favorite portable OS.